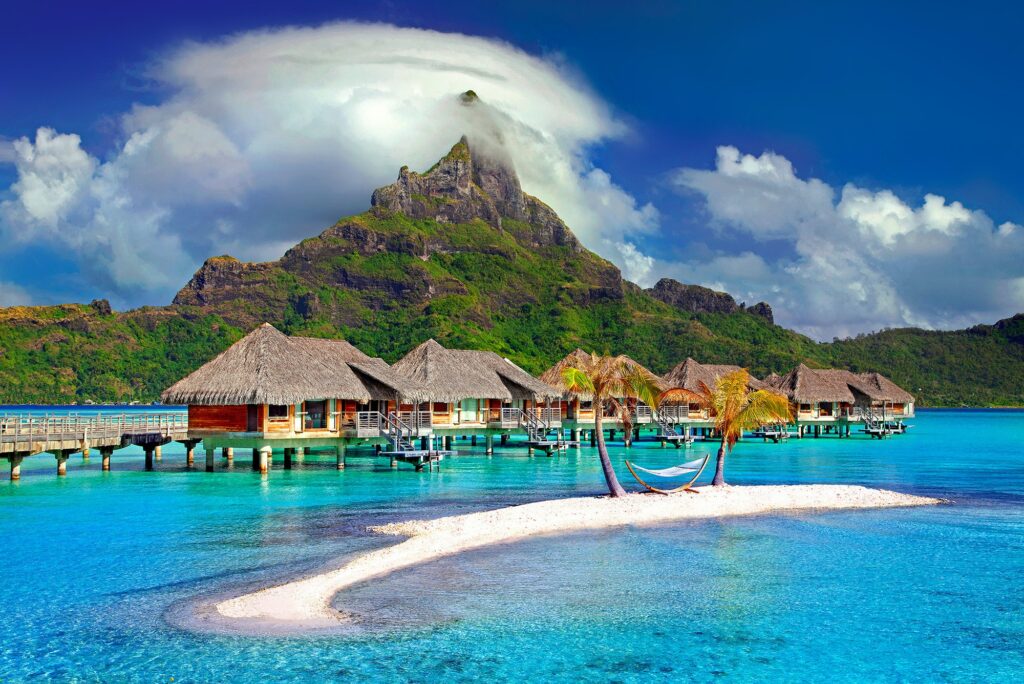 Literature Based Retreats
Atwater Healing operates two separate retreats: Marriage and Couples, and Trauma Recovery. At our retreats, participants will learn one, or more, of our awareness tools and how to implement them into their lives, as well as action tools that are geared toward recovery. Each retreat is based on a book chosen by our coaches that gives the retreat it's basic structure. Some books we use for our marriage and couples retreats are; Pride and Prejudice by Jane Austen, A Civil Contract by Georgette Heyer, and Psmith in the City by P.G. Woodhouse. Our Trauma Recovery retreats are based on novels such as; Deerskin by Robin McKinley, The Forgotten Beasts of Eld by Patricia McKillip and The Hiding Place by Corrie Ten Boom. Atwater Healing retreats last anywhere from 3 days and two nights to 5 days and 4 nights.
Workshops
Our coaches teach our tools and how to implement them into your life in short workshops. Workshops focus on a single tool and can be anywhere from 4 to 8 hours in length. We teach workshops on any number of topics, but all are based on one of our Awareness tools (the 5 Levels of Consciousness, the 4 Levels of Motivation, the 5 Roles of identity, the 6 Spheres of Influence, the Bird-O-Gram, and the Change Wheel). Atwater Healing workshop schedules will be posted on our home page or call our office to schedule a workshop for your organization.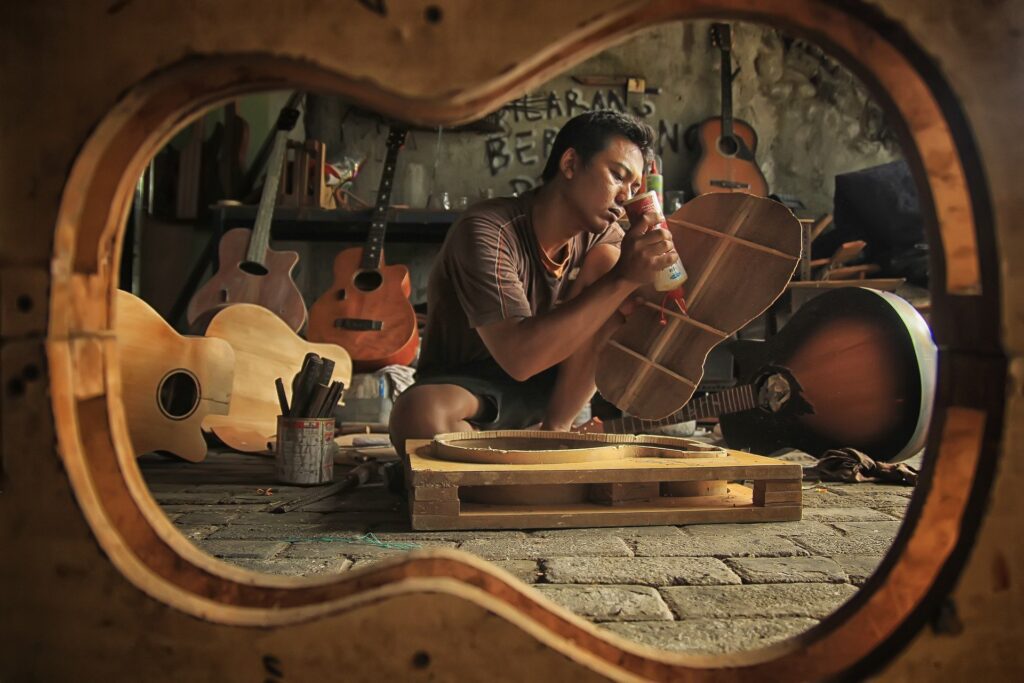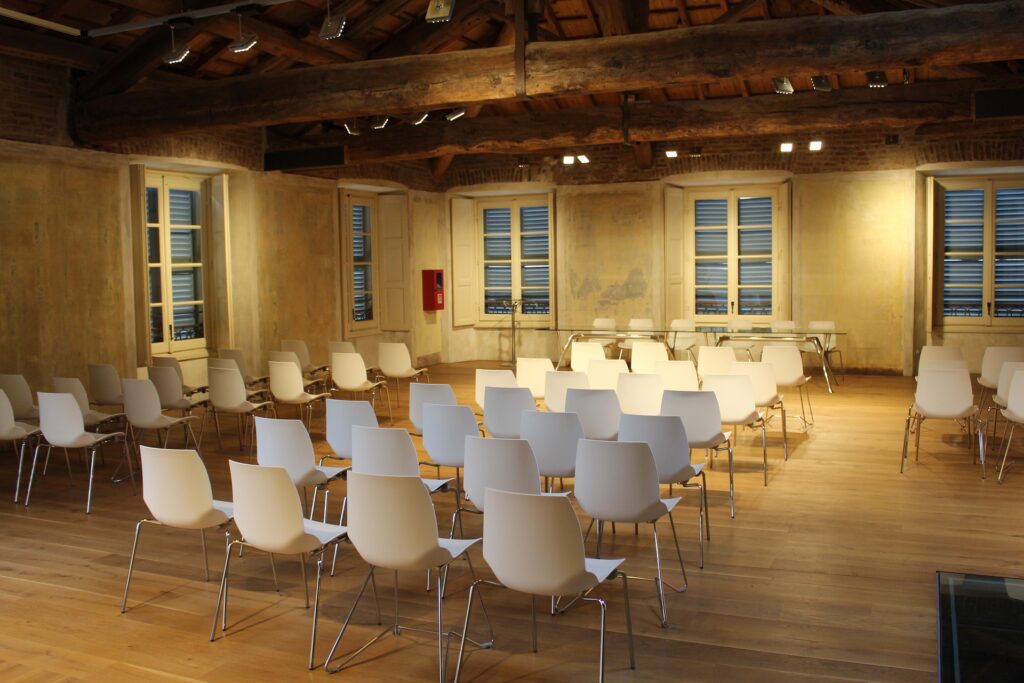 Seminars & Webinars
Atwater Healing seminars and webinars are classroom format sessions for a large audience. In our seminars and webinars participants are instructed by our coaches in one or more of our tools (awareness or action). Seminars and webinars last between one and two hours in length. We will post our scheduled seminars and webinars on our home page or you can call our office to schedule a seminar or webinar for your organization. VIP sponsors will be invited to Q&A sessions and get to know the coaches following the basic seminars and webinars.