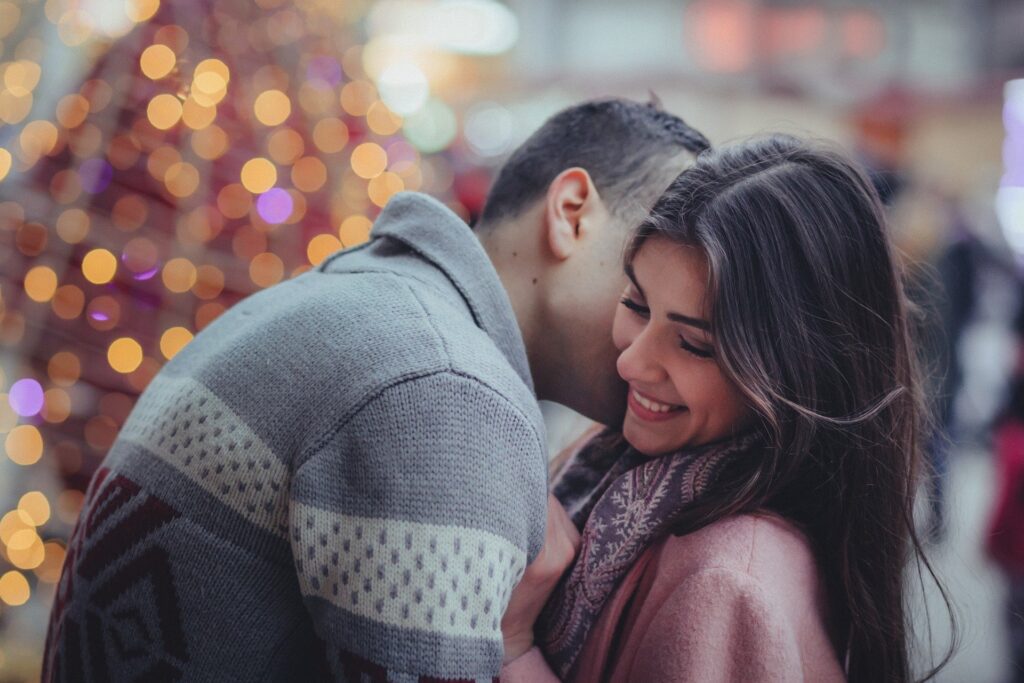 Activity/Date Nights for the Monett, MO. Community
Every month Atwater Healing hosts an activity/date night event at the Life360 Resource Center in Monett, Missouri, for any community member wanting to participate. $10/individual – $20/couple.
In the past we presented some of the following: miscommunications, we played the game "Taboo", ate dinner and had a wonderful time together; giving and receiving compliments, we played "Compliments" parlor card game; emotions in relationships, we did an emotional color wheel analysis. Each week we include dinner and an activity as well as a short instruction. 
Book Club for Patron Members
Every fourth Saturday of the month Jessica Atwater leads a discussion of a novel, often one Seth has used in coaching, and demonstrates how reading can improve your life using the External Experiential Processing model. Dinner is also provided. The Book Club is streamed live for patron members on the patron content page of our website.
Some books we've discussed:
"The Hiding place" by Kori Ten Boom, "Man's Search for Meaning" by Victor Frankle
"A Christmas Charol" by Charles Dickens
"Silas Marner" By George Elliott
"The Strange Case of Dr. Jekyll and Mr. Hyde" By Robert Luis Stevenson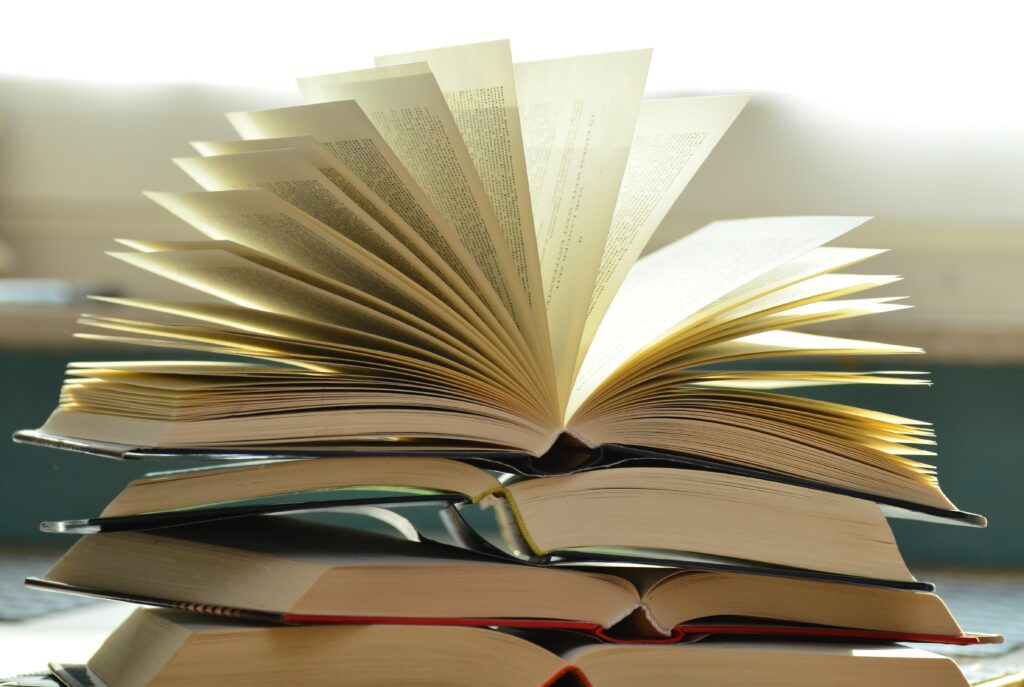 Community Dinner Theater
Atwater Healing is hosting a community Dinner Theater twice per year. Join us on the second Friday and Saturday in February and the second Friday and Saturday in, August. Plays being performed will be deterimined in the near future. 
Dinner theater entrance fees are $35/person or $60/couple.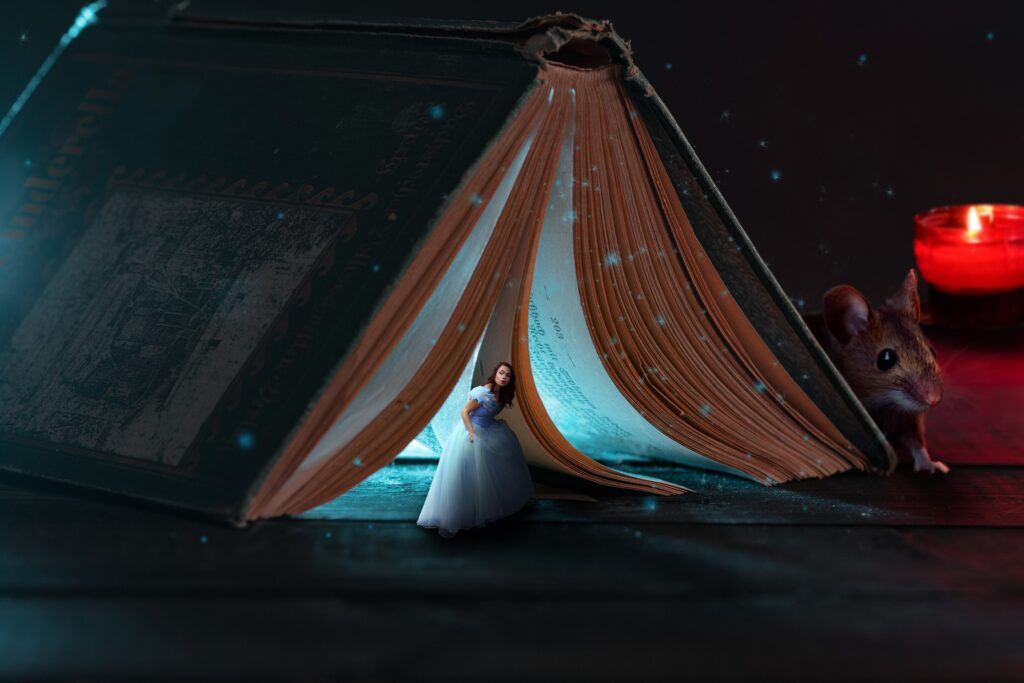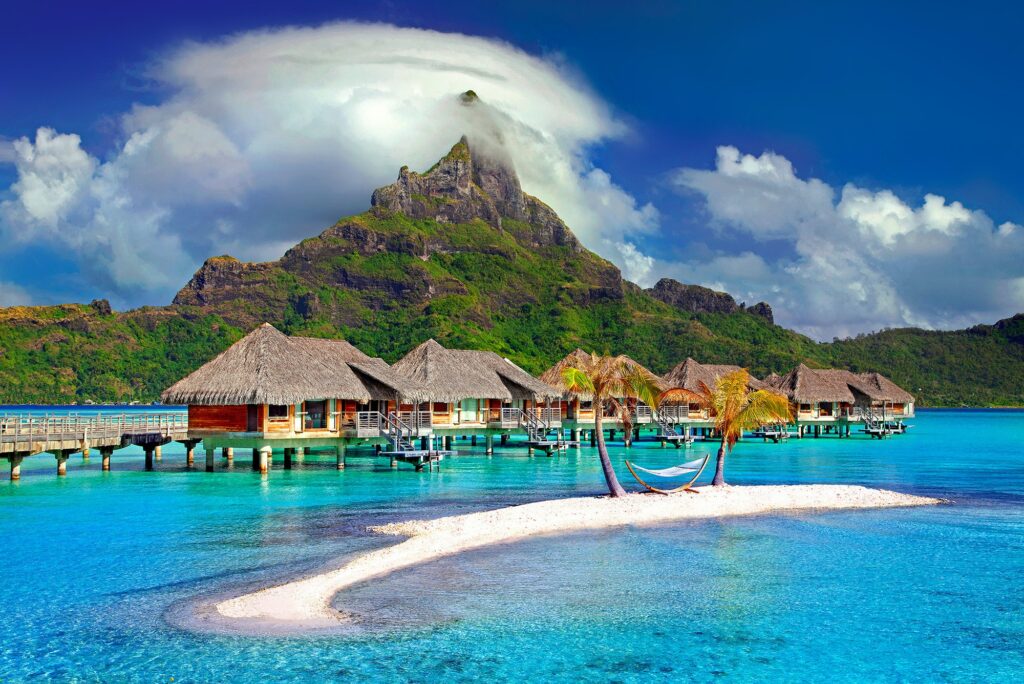 Literature Based Retreats
Atwater Healing operates two separate retreats: Marriage and Couples, and Trauma Recovery. At our retreats, participants will learn one or more of our awareness tools and how to implement them into their lives, as well as action tools that are geared toward recovery. Each retreat is based on a book chosen by our coaches that gives the retreat it's basic structure. Some books we use for our marriage and couples retreats are: Pride and Prejudice by Jane Austen, A Civil Contract by Georgette Heyer, and Psmith in the City by P.G. Woodhouse. Our Trauma Recovery retreats are based on novels such as; Deerskin by Robin McKinley, The Forgotten Beasts of Eld by Patricia McKillip and The Hiding Place by Corrie Ten Boom. Atwater Healing retreats last anywhere from 3 days and two nights to 5 days and 4 nights.
Seminars & Webinars
Atwater Healing seminars and webinars are classroom format sessions for a large audience. In our seminars and webinars participants are instructed by our coaches in one or more of our tools (awareness or action). Seminars and webinars last between one and two hours in length. We will post our scheduled seminars and webinars on our home page or you can call our office to schedule a seminar or webinar for your organization. VIP sponsors will be invited to Q&A sessions and get to know the coaches following the basic seminars and webinars.