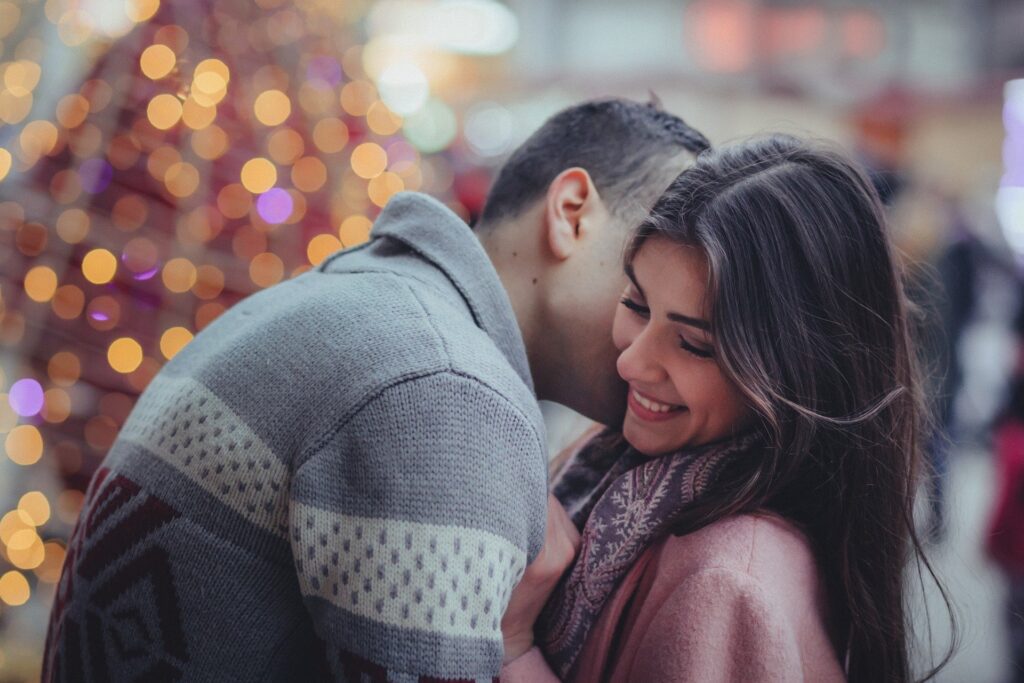 Date Nights
Every month Atwater Healing hosts a date night event at the Life360 Resource Center in Monett, Missouri. $20/couple.
In September we had a great date night. Seth taught how to appropriately give and receive compliments. We played the game "Compliments," ate chili and corn bread and had a wonderful time together. 
Next date night event: October 21, from 6 – 8 PM. Sara Lasiter, one of Atwater Healing's associate life coaches, will lead a discussion about the importance of regular communication and will lead the group in an associated activity. Join us at: 801 N Lincoln Ave Monett, MO 65708
Book Club
Every fourth Saturday of the month Seth Atwater (MAMFT) leads a discussion of a novel, often one he uses in coaching, and demonstrates how reading can improve your life using his External Experiential Processing model. Dinner is also provided. Space at these events is limited, so RSVP early to guarantee yourself a spot.
 $10/person. Childcare is provided for an additional $5.
Next book club event: October 29, from 6 – 8 PM. Location: 801 N Lincoln Ave Monett, MO 65708
RSVP here: https://forms.gle/FD2X444fPFMbJHdb6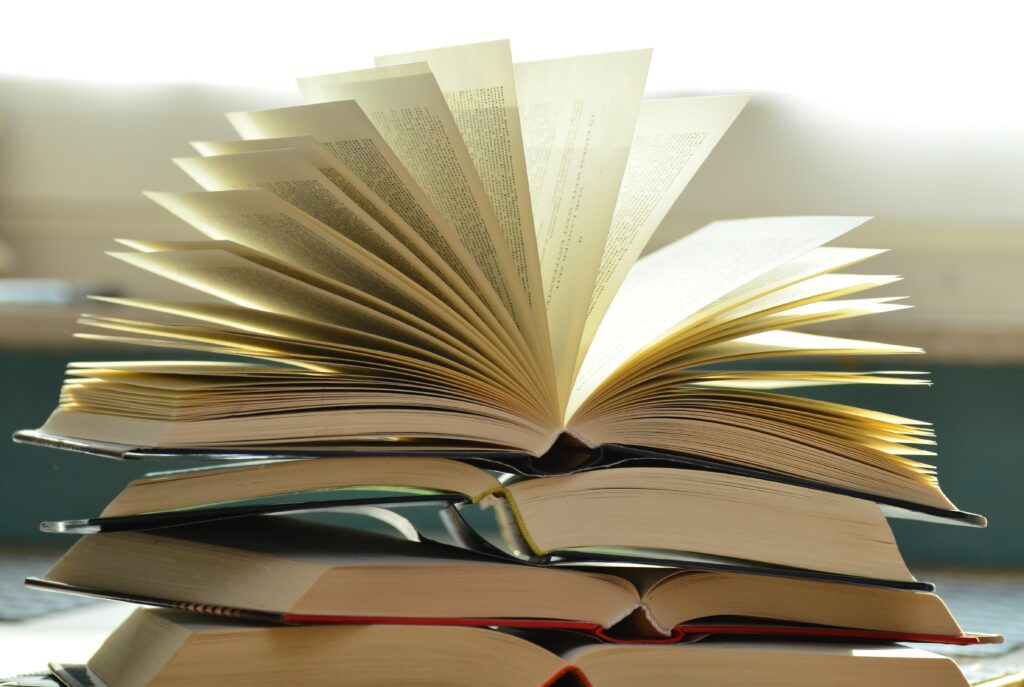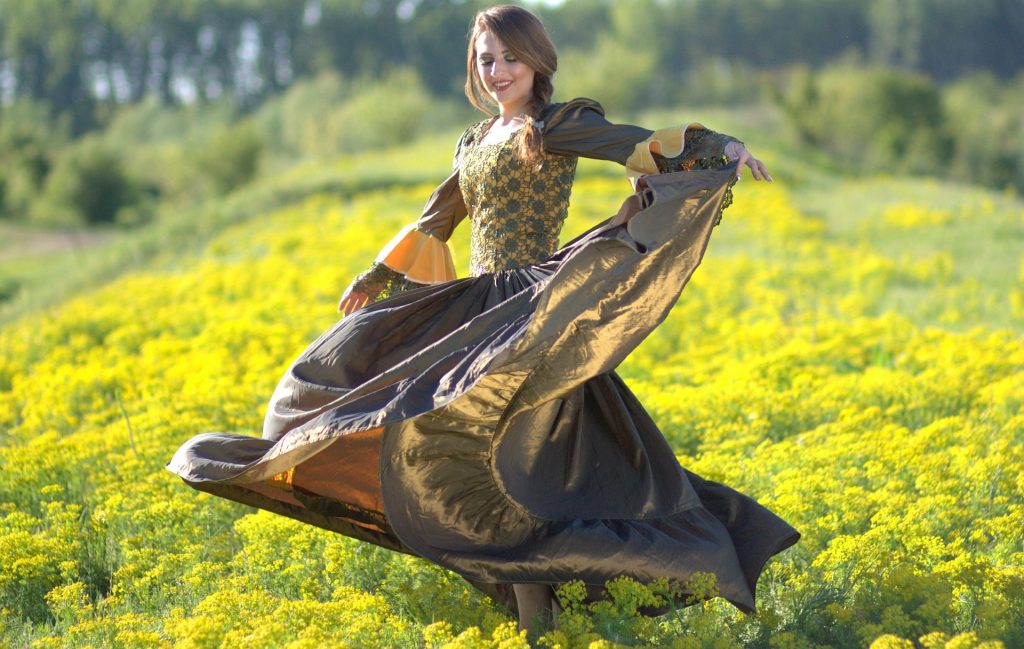 Community Dance
Atwater Healing is hosting a community dance for all ages—families are encouraged to attend together—on the second weekend of each month for 10 months of the year (January, March-July, September-December). 
Refreshments will be available but no meal will be served. Each dance will begin with 30 minutes of dance instruction followed by 90 minutes of open dance. Entrance fees are $10/person or $30/family. 
Our inaugural dance will be held on Saturday, November 12 from 6 – 8 PM. 
Community Dinner Theater
Atwater Healing is hosting a community Dinner Theater twice per year. Join us Friday and Saturday, February 11-12, 2023 and Friday and Saturday, August 11-12, 2023. Plays being performed will be deterimined in the near future. 
Dinner theater entrance fees are $35/person or $60/couple.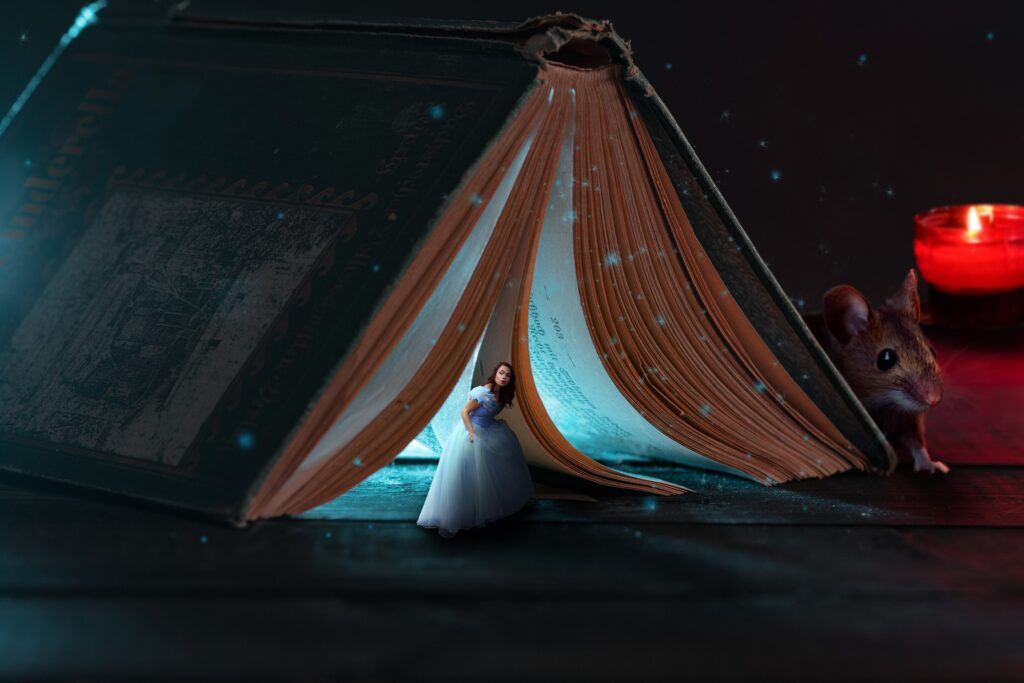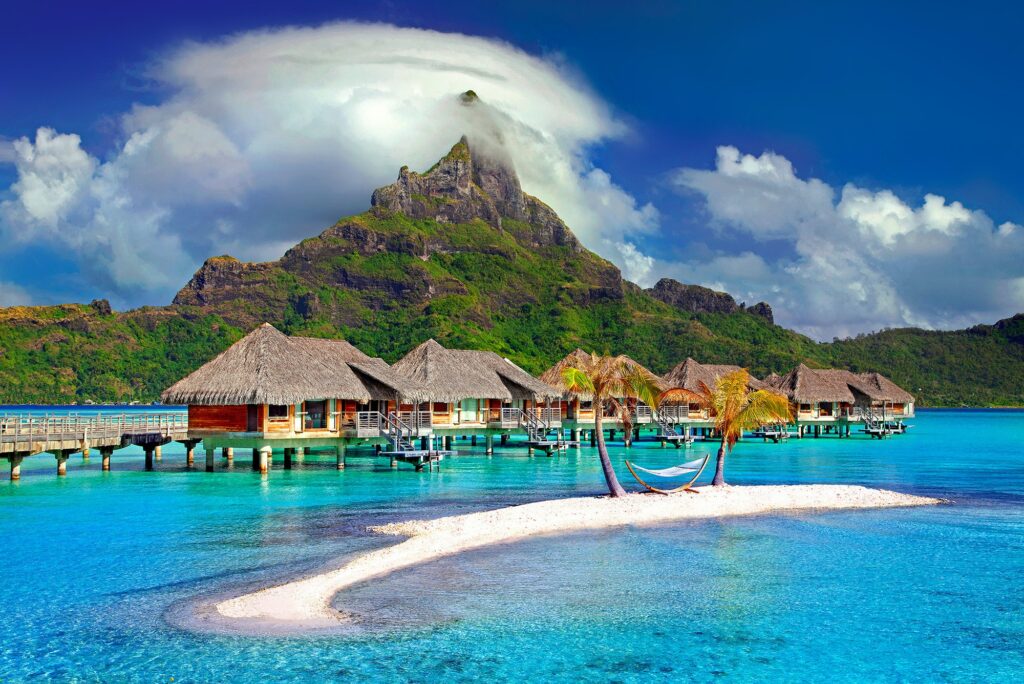 Literature Based Retreats
Atwater Healing operates two separate retreats: Marriage and Couples, and Trauma Recovery. At our retreats, participants will learn one or more of our awareness tools and how to implement them into their lives, as well as action tools that are geared toward recovery. Each retreat is based on a book chosen by our coaches that gives the retreat it's basic structure. Some books we use for our marriage and couples retreats are: Pride and Prejudice by Jane Austen, A Civil Contract by Georgette Heyer, and Psmith in the City by P.G. Woodhouse. Our Trauma Recovery retreats are based on novels such as; Deerskin by Robin McKinley, The Forgotten Beasts of Eld by Patricia McKillip and The Hiding Place by Corrie Ten Boom. Atwater Healing retreats last anywhere from 3 days and two nights to 5 days and 4 nights.
Seminars & Webinars
Atwater Healing seminars and webinars are classroom format sessions for a large audience. In our seminars and webinars participants are instructed by our coaches in one or more of our tools (awareness or action). Seminars and webinars last between one and two hours in length. We will post our scheduled seminars and webinars on our home page or you can call our office to schedule a seminar or webinar for your organization. VIP sponsors will be invited to Q&A sessions and get to know the coaches following the basic seminars and webinars.