What Stories Say with Seth and Seth
Latest episode:
COMMUNITY SUPPORT SERVICES
We provide real, meaningful support in all areas of your life. At Atwater Healing we believe you can change, and our Community Support Specialists (CSSs) are professionally trained to help you make the positive change you want to make.
Contact us at (417)-669-5435 or by email at a[email protected] to schedule a free initial consultation.
Specific services we provide include:
INDIVIDUAL COACHING
Support in all five domains of life:
Physical
Social
Emotional
Intelectual
Spiritual
GROUP COACHING
Women's Support Groups
Pornography Addiction Recovery
And others as the need and interest arises
(Feel free to contact us to share your ideas for groups)
BUSINESS COACHING
Business Communication
Change Management
Organizational Structure
Setting and Maintaining Boundaries
Improving Employee Morale
And more
LEARN MORE ABOUT OUR COMMUNITY SUPPORT SERVICES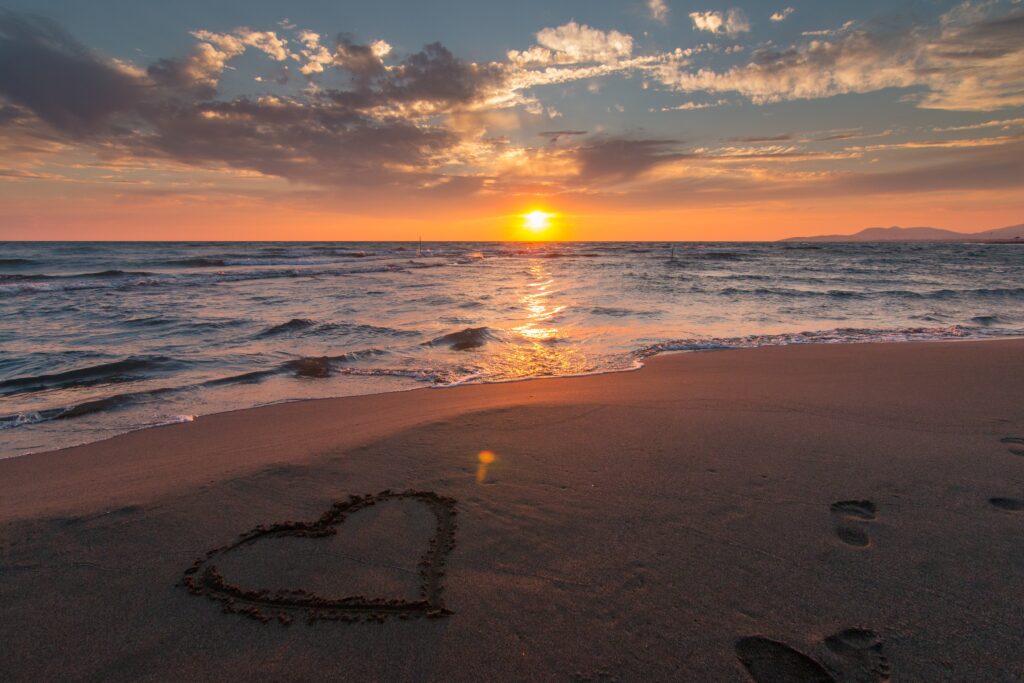 PATRON MEMBERSHIP
The online suite of our website is built for you. No matter what your needs, we have the tools to help you, from classes to podcasts to guided meditations, and all for as little as $20/month.
Signing up as a patron member helps to support our clients as well, since we use the money we make via patron memberships to cover the essential functions of our business so we can make up the difference when those who need our help can't fully afford it for themselves.
Content that you will find on our patrons only membership page includes:
TOOLS
Diagrams and instructional videos on using our tools to create self awareness and learn how to take action to better yourself:
The Five Levels of Consciousness
The Change Wheel
Roles of Identity
And more
PODCASTS & BLOGS
Fun, informational life advice:
What Stories Say with Seth and Seth
Ask Seth About It (Q&A)
Monthly Book Club
Marriage Recipes for Disaster and Success: A Cookbook Blog
ONLINE COMMUNITY GROUPS
Parenting
Anger Management
Building Healthy Relationships
Health and Wellness
And more
CLASSES
Each class is a recorded discussion of the principles and tools we use when working with clients. Seth and others share insights in a 3–8-part discussion for each class.
learn more about our patron membership program