"Without hard work, nothing grows but weeds."
– Gordon B Hinkley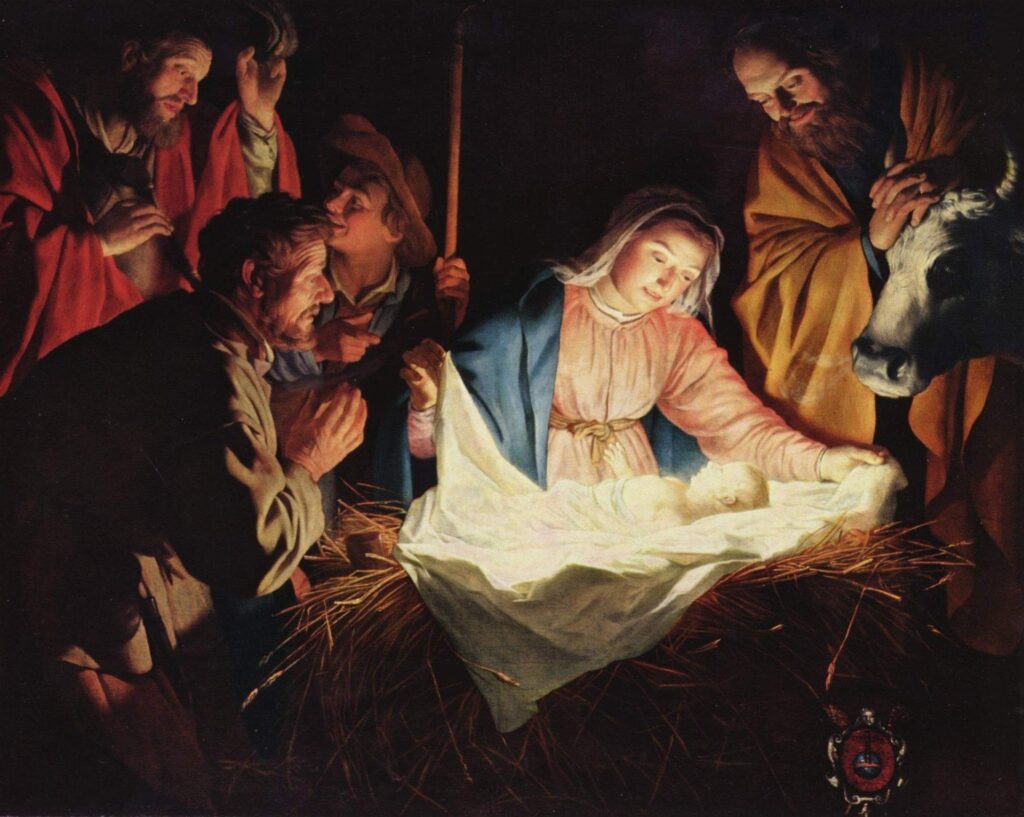 Weekly  Bible Verse and thought: Matthew 26:37-38.
37 And he took with him Peter and the two sons of Zebedee, and began to be sorrowful and very heavy.
38 Then saith he unto them, My soul is exceedingly sorrowful, even unto death: tarry here, and watch with me.
We see here that even Jesus Christ suffered from sorrow. You are not alone nor are you somehow a bad person. In reality if you suffer sorrow even as our Lord and Savior did, you are in the best company.