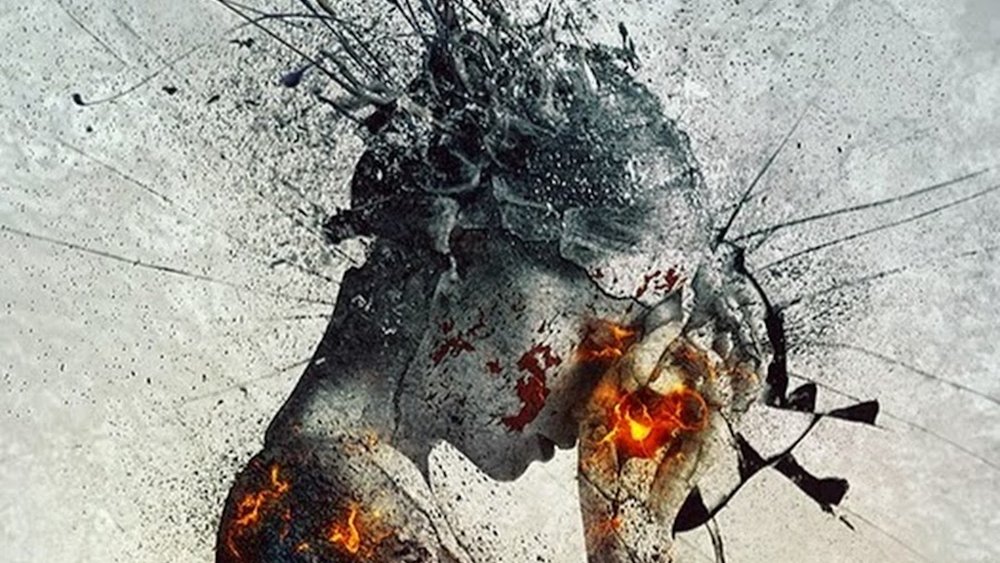 Individual and Trauma Healing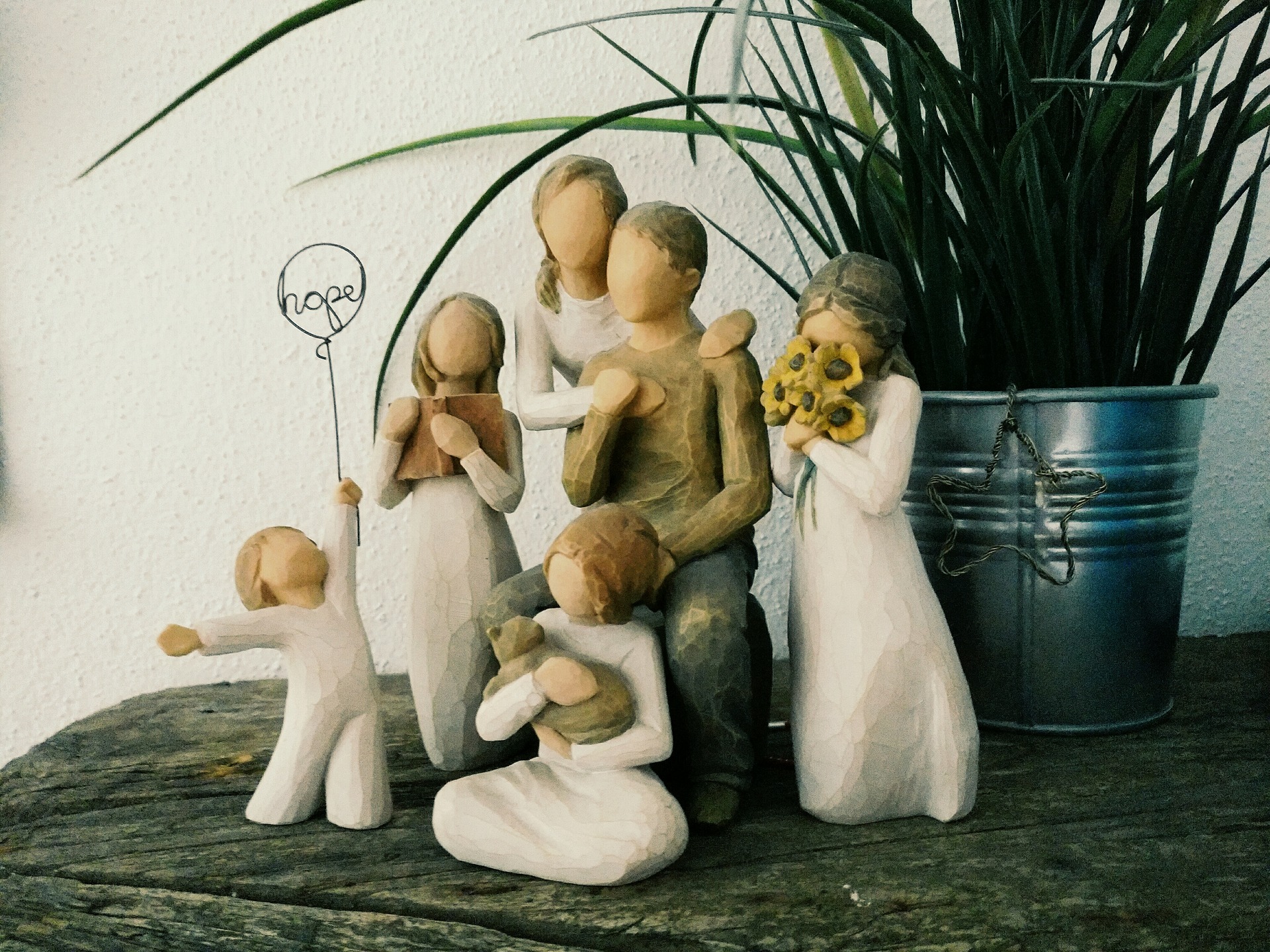 Couple's and Family Relationship Healing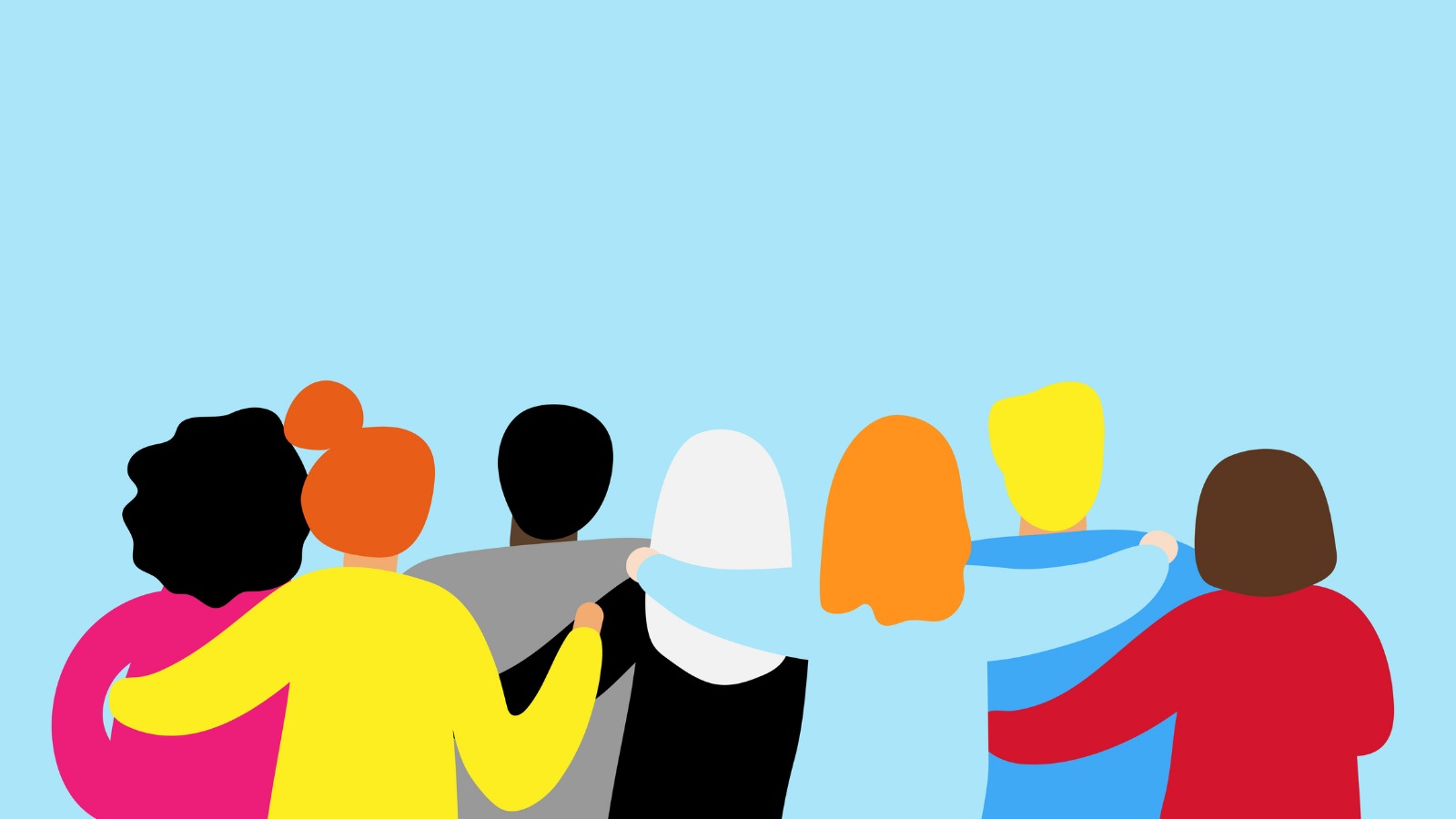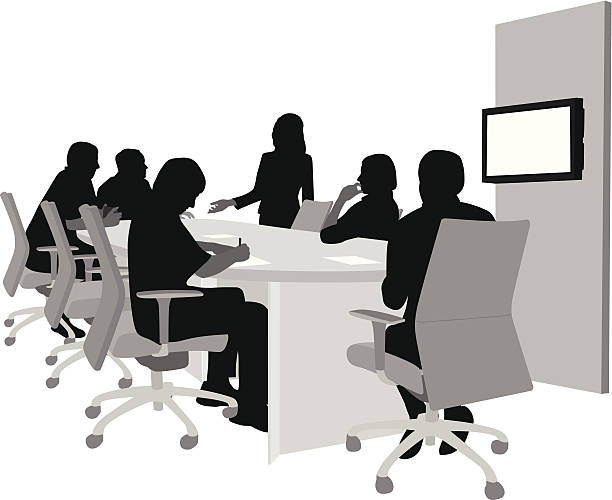 Executive and Business Coaching
Atwater Healing
We are a professional Life, Relationship, and Business Coaching organization specializing in trauma recovery, reclaiming marriages in crisis, and helping small business owners or entrepreneurs to understand and set professional boundaries.  Our practice is based on the External Experiential Process, a new model developed by our founder Seth Atwater, based on using media (novels, music, games, etc.) to help our clients more fully understand themselves and learn the healing process. We maintain a private practice in Pierce City, Missouri and we meet with clients throughout the United States and the world via Zoom conferencing.  
We serve as private practitioners working with a broad spectrum of clients. In addition to being professional Coaches and Healers, we also present nationally to general audiences speaking on, change and change management, why do I do the things I do, using literature to aid in personal/relationship and business growth, family structure, fostering a peaceful and happy marriage, and many other topics.
Stories Change Us 
Because we, as human beings, think in stories, we process stories much more efficiently than we process raw data. We relate to characters, allowing us to project our own problems into the story which in turn allow us, at a safe distance, to experience real emotions and solve real problems from our own life.
The experiences we have with stories are real, not escape from reality, and they help us make real life growth and change.
We prioritize books as the most powerful submersion into story, but we also make use of the storytelling in movies and music to help our clients externalize and understand their own experiences, have new skill building experiences, and process their experiences in ways that change them.
This is External Experiencial Processing, and it is the basis of our coaching and healing model.
Atwater Healing Programs
Groups:
                Knights of the Word – Addiction Recovery group for men.
                Women's Goal Achievement Support Group 
                Women's Trauma Recovery Support Group
Women's Health and Wellness Group
Classes/Workshops and Seminars:
                From time to time we run classes, workshops or seminars teaching a number of different topics. There are currently no classes running due to COVID-19. We will list any future classes here.