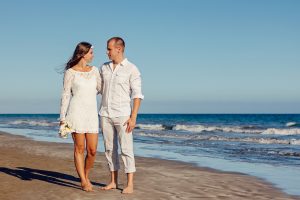 Our Program
"In the end, we'll all become stories." Margaret Atwood
Whether through Life Coaching, Retreats, courses, webinars, workshops, or other form we can help you to direct and write your own story. Recovery through self directed positive change and with the aid of Jesus Christ can ensure that your story is one of hope writing yourself as the heroic protagonist. Allow us to take a journey with you and to assist you in making your own self directed positive change ensuring a mighty change of heart and a story of hard work and overcoming obstacles in your way to recovery and heroism.
If you're committed to creating a more fulfilling and meaningful life and relationship, we look forward to working with you. Contact us today for a FREE CONSULTATION and start your journey toward achieving your dreams and living a life you love!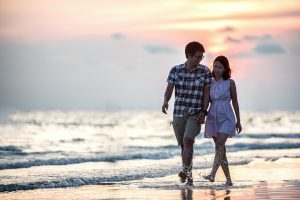 Our Goal                             We want to help you to identify the changes you want to make and give you the knowledge tools to understand yourself and the change you are making. We want to continue by giving you the action tools that will enable you to make those changes. We want to help you create those changes in the most economical and efficient way possible to you.
We hope to make our tools and help accessible to all people of all socio-economic backgrounds and as such we are creating a number of ways to offer our services at different levels of membership. Some people may only need the website to help direct their change and to gain the knowledge they need through our online self directed courses while others may need the help of our coaches to guide them through their desired changes. Whatever your need may be we hope to make it accessible to you.
What is External Experiential Processing?
External Experiential Processing is a coaching and therapy model developed by Seth Atwater. It combines elements of Narrative therapy with Experiential therapy, Cognitive/Behavioral therapy, Emotion Focused therapy, Solution Focused therapy, Dialectical Behavioral therapy, and Analytical Therapy in a new, synergistic way. By learning to access your consciousness at five different depth levels, you learn why you do what you do, why you think what you think, why you feel what you feel, and how to change at every level. This is accomplished through an external experience, which helps you learn to identify and modify your own consciousness by first practicing externally through a character and story in an emotionally protected environment. Using high quality literature to facilitate self directed positive change is a key component of the External Experiential Processing method.
"Reading is a conversation. All books talk. But a good book listens as well." Mark Haddon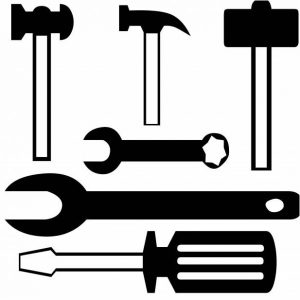 What We Offer
At this time we offer life coaching through individual, couple or group models. Seth Atwater, MAMFT is our current life coach who will be working with you. We also offer live seminars through webinar to anybody and for the local Southwest Missouri residents live in-person seminars.
We are working on developing our online classes that we hope to be offering by the end of the year 2022. We are currently developing a series of assessments and psychological tests that we hope to have available to you at the end of the year 2022. These assessments are a combination of clinical tests that will aid you in identifying the changes that will best fit you, and pop psychology tests for your entertainment.
We are also in the process of developing several series of meditations for you to use in creating a sense of peace and calm in your life. The first two series of meditations we hope to release for your benefit are our transformational meditations and our world travel meditations. The transformational meditations were developed by Seth Atwater for several Autistic clients who were struggling using the traditional meditations and needed something that would hold their attention throughout the 5 minute meditative period. To accommodate these children, Seth Atwater, created a meditation that took the children through a transformation from person to animal allowing them to spend 3 to 4 minutes as an animal and then transforming back into themselves. The meditation was so successful that several teachers asked for more of these meditations that they used for their students in class. Since then Seth Atwater and his daughter Genevieve Atwater have been working together to develop other transformational meditations. The world travel meditations were initially developed as Seth Atwater worked with refugees who were home sick and missing their own homeland. Seth Atwater developed his world travel meditations and he talked with these clients, learning about what they missed about their homeland, and working it into a 5 minute meditative period allowing the client to spend that 5 minutes in their own land. Once again people loved them so much that they were requested by others who wanted to experience other geographical and cultural ideas. Now Seth Atwater with his daughter Genevieve Atwater are working to develop a series of world travel meditations.
We would like to develop a series of computer games that would be available to you to assist you in internalizing the knowledge and action tools we are teaching in our classes. These games would be available along with the courses as they are developed if we can come up with the necessary funding. We are very excited about this support to our tools and the entertainment it will offer you while you are creating the positive self-directed change in your own life. Also, we hope to develop musical tracks that will aid in your learning and help to motivate you in the change process. These tools are dependent on the funding but we hope to gain the needed funding and to have these tools available sometime between the end of 2021 and 2022.
Who Will Benefit
Just about anybody could benefit from working with Atwater Healing. Seth Atwater has worked with a wide range of clients throughout more than a decade as a Marriage and Family Therapist and as a coach. Seth has helped many clients work through serious mental health issues. He has worked with Autistic adults and children. He has worked with sexual trauma, domestic violence, abuse, and PTSD. He has worked with addiction recovery, overcoming the effects of pornography and other addictive behaviors. He has worked with many couples and marriages and has seen many couples in crisis heal their relationships and live happily together again. He has worked with entrepreneurs, business executives and managers. He has worked with average people who just have long or short term goals they want to achieve but just can't seem to bring themselves to make desired change. Seth has worked with parents to help them to know how to best help their own children.
How does coaching work?
Life coaching is primarily done online through Zoom (a secure web chat format). You meet with your life coach via zoom 3 to 4 times monthly. You also have access to your coach via text and email for emergencies or just to keep your coach informed of how you are doing. Your coach will listen to your concerns and your problems and will help you establish goals to be met. You and your coach will then identify the tools that will best aid you in reaching your goals and your coach will teach you these tools and help you implement them into your life. This will be done by choosing the right book, movie, and or song and by working through your chosen media you will process your own problems and you will learn the skills you need to reach your goals.
It is important to remember that no change takes place without hard work. Gordon B Hinckley once said "Without hard work nothing grows but weeds". C S Lewis further reminded us that "change is not growth, growth is change combined with continuity". This means that we cannot begin change and then when we start feeling better take a break but we must continue changing. It's not easy but the rewards in the end will be well worth the hard work. When you work with Atwater Healing you will be expected to work hard and only after hard work will you see the results of your labor.
How We Work
When you work with Seth Atwater, you will schedule your visits with his Secretary Valerie Andelin. Each session you will meet with Seth via Zoom (a secure web chat site). When you meet with Seth you will identify the changes you wish to make and Seth will aid you through the use of music, literature and other media as well as some the tools Seth Atwater has developed. Some of the time Seth will listen to you and your concerns while other times he will teach you the tools that will aid you in your desire to improve. Because Seth is very religious, if you are religious he will include spiritual aspects of learning into your work. Also, each session you meet with Seth he will send you away with assignments to complete that will help in your change.
How are we different?
Our coaching and healing retreats utilize a unique literature based therapeutic method. This method is based on External Experiential Processing, an entirely new therapeutic model developed by Seth Atwater over nearly a decade of therapy study and practice. The basic tools of this model, the Five Levels of Consciousness and the Change Wheel, will be taught during the coaching sessions or retreats and create a mental foundation for the healing work.
Because we, as human beings, experience and process our life experience in story form, well-told stories allow us to externalize our own experiences, process the trauma, and heal more completely than other therapy methods. Most therapy works to move victims from crisis to survival mode. Our goal is to move participants from survival to healing, so that they move from living with the trauma to leaving the trauma behind.
Understanding the 5 Levels of Consciousness allows us to incorporate elements from various coaching and therapy models. Beginning with narrative and experiential, we utilize models to target each level of consciousness. Behavioral, cognitive, emotion-focused, solution-focused, dialectical, and analytic models all play their parts. Our model integrates all the best and most helpful elements of most of the major current models in a synergistic way, recognizing the correct moment and level to apply each model.
Meet our team: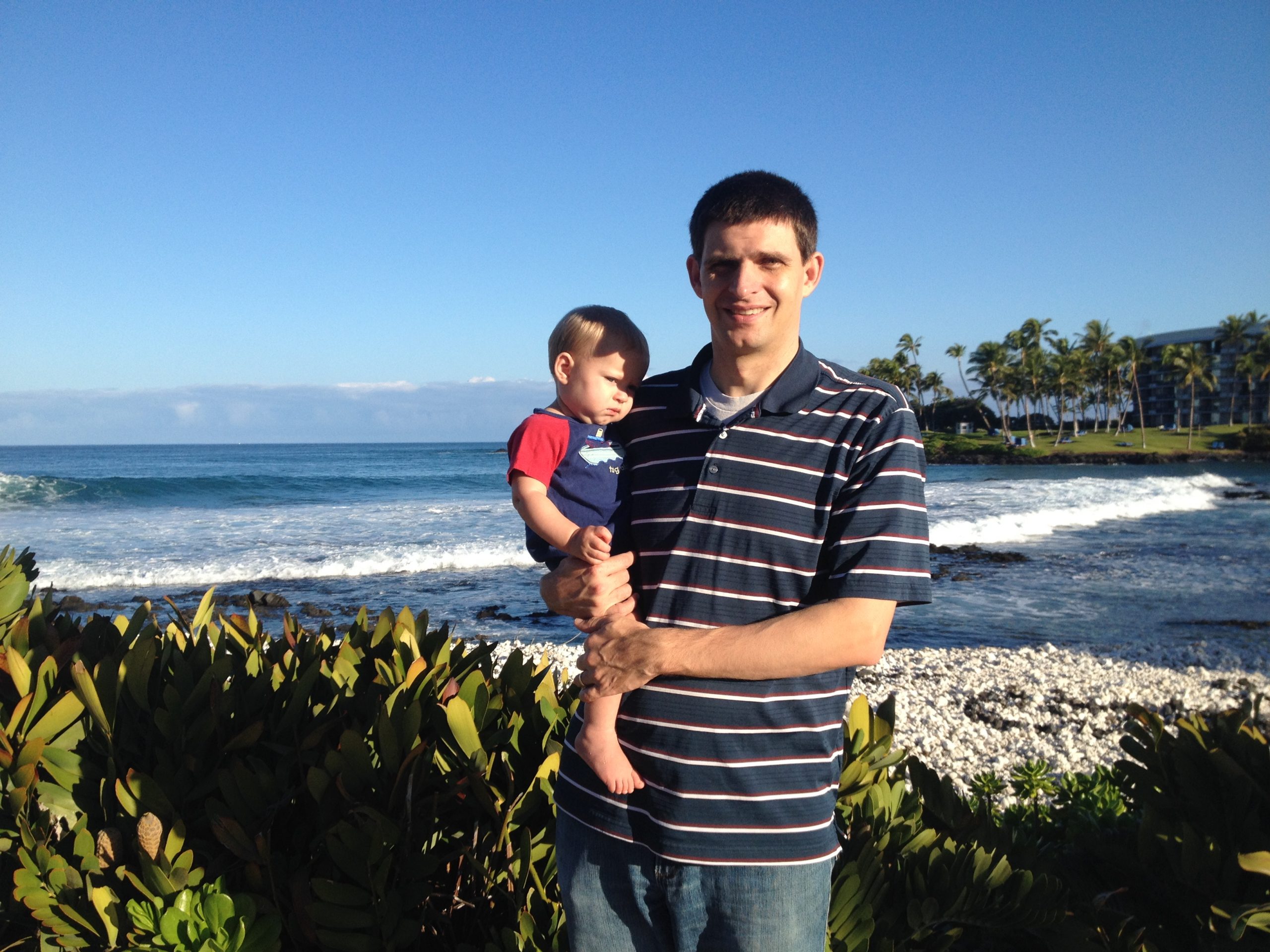 Seth Atwater
Founder, CEO and Life, Relationship and Business Coach
Seth developed a new coaching theory and model (external experiential processing) using media (novels, movies, music, games, etc) to help people process through trauma. 
He developed a series of clinical assessments to help people better understand or identify strengths and weaknesses in themselves and their relationships.
He developed a series of tools that have been instrumental in helping clients recover from abuse or trauma, and to help set/achieve difficult goals. 
Seth has used his model (external experiential processing) to help hundreds of women work through the effects of abuse and rape. 
​He has used E.E.P., tools, and assessments he's developed to help hundreds of couples work through crisis to happy, cohesive marriages.
Seth Atwater graduated with a Master of Arts degree in Marriage and Family Therapy at Forest Institute of Professional psychology, and completed  the coursework for a doctorate degree in clinical Psychology.​
Seth has been happily married to his wife Jessica for over 20 years. They have 8 children (3 girls and 5 boys) ages 7 to 21.  They've lived in many areas of the country, starting married life in Monett, Missouri while Seth worked in a playground factory. After he was laid off he joined the US Navy and I learned Arabic in Monterrey California. From there he was transferred to San Angelo Texas and to Augusta Georgia.​
While in Georgia Seth translated Arabic into English in support of the War on Terror. After completing 6 years in the Navy  they moved back to Missouri where he worked in various jobs while finishing his bachelors degree. They moved from Missouri to Omaha, Nebraska where Seth worked as a Risk Manager for a large construction company. They moved back to Missouri so Seth could work toward a doctorate degree in clinical psychologist. While in school Seth realized how much more he enjoyed family systems theories and transferred into a Masters program in Marriage and Family Therapy. He earned his degree and worked in various internships in Missouri, Maine, Utah and Arizona.
They came back to Missouri and Seth began working as a life coach. 
Seth has been working with survivors of sexual abuse and domestic violence since his early rotations in graduate school and has found much satisfaction in helping them find peace and calm in their lives. He also worked with couples who's relationships are at risk since his first rotations in graduate school and has enjoyed helping couples rediscover the passion of their relationships.​
Credentials:
*Master of Arts in Marriage and Family Therapy with an emphasis in Clinical Psychology                                                    *Extensive training in relational and individual counseling                                                                                                   *Training in Cognitive and Objective Psychological Assessments, Substance Abuse Treatment and Recovery, and Career Counseling
Experience:
*Atwater Healing – Pierce City, Mo.-October 2013 – Present   -Life/Relationship/Business Coach/Owner                                        *CAPSA (Citizens Against Physical and Sexual Assault)/ Options for Independence Logan, Utah- July 2017 to August 2018 -Therapist                                                                                       ​*Synergy Youth Treatment – Cornish, Utah -January 2017 to September 2017 -Therapist                                                          *Family Institute of Northern Utah – Logan, Utah-October 2016 to August 2018 -Therapist                                            *Medical Partners of Aurora – Monett, MO-October 2013 to September 2016 -Life and Relationship Coach                 *Ozark Center – Joplin, MO-July 2013 to October 2013           – Addictions Counselor                                                                 ​*Apache Behavioral health Services – Whiteriver, AZ-February 2013 to May 2013                                                                        -Adult Clinical Therapist                                                      *Providence Services Corporation of Maine – Bangor, ME-June 2012 to October 2012- In Home Adolescent Clinical Therapist                                                                                                    *Hand in Hand Multicultural Center and RJ Murney Clinic – Springfield, MO, Jan 2010 to August 2011-Clinical Therapist Intern