We are a professional Life, Relationship, and Business Coaching organization specializing in personal growth, trauma recovery, relationships, business and career coaching. We maintain a private practice in Pierce City, Missouri. 
We serve as private practitioners working with a broad spectrum of clients. In addition to being professional Coachs, we also present nationally to general audiences speaking on, change and change management, why do I do the things I do and how can I do something else instead, using literature to aid in personal and relationship growth and change, family structure, fostering a peaceful and happy marriage, and many other topics.
Seth Atwater, our founder, developed a new model known as External Experientail Processing. Through this approach, we provide support and practical feedback to help clients effectively address personal life challenges. We also integrate coaching techniques and helpful assignments to offer a highly-personalized program tailored to you. With compassion and understanding, we work with you to help build on your strengths and attain the personal growth you are committed to achieving.
Seth Atwater founded Atwater Healing as a way to help more people through the tools and experiences he learned over the years of life and practice.
"I have long wanted to work as a therapist and to help others through life's trials. As I got into the field I found that many people aren't getting the treatment and care they need. I found that insurance companies have control of what I could offer and that they often required use of therapeutic models that were ineffectual with my clients. I found also that to provide for my own family I needed to charge more than what most people could pay. So I was stuck in government agencies where people could afford my services. The problem is that now I was limited as to who I could see and still I was restricted as to which tools I could use. 
Meet our team: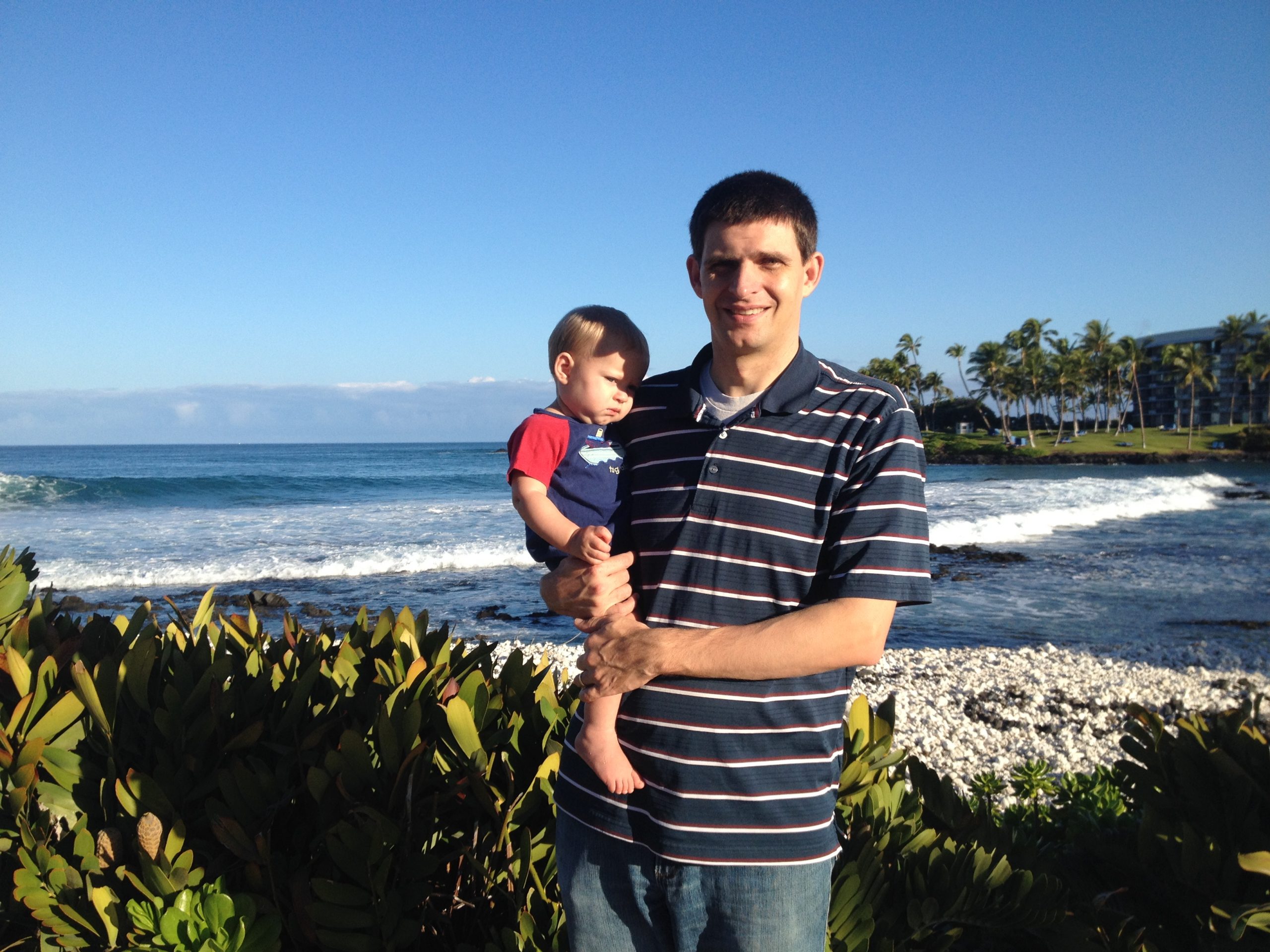 Seth Atwater
Founder, CEO and Life, Relationship and Business Coach
I am a Life and a Relationship Coach. I love my work and feel that I have finally found the work God wants me to do. My goal is to create a program that allows anybody to get the help they need without relying on the restricted fields within the psychology and therapy models.
I graduated from Forest Institute of Professional Psychology with a master's degree in Marriage and Family Therapy and doctoral course work in Clinical Psychology. I have a bachelor of science degree in psychology and world languages and I speak both Spanish and Arabic in addition to my native language, English.
I have been trained in the Gottman Institute relationahip therapy model by John Gottman. I have extensive training and expertise in women's issues, domestic violence and sexual trauma recovery. 
What is External Experiential Processing?
External Experiential Processing is a coaching and therapy model developed by Seth Atwater. It combines elements of Narrative therapy with Experiential therapy, Cognitive/Behavioral therapy, Emotion Focused therapy, Solution Focused therapy, Dialectical Behavioral therapy, and Analytical Therapy in a new, synergistic way. By learning to access your consciousness at five different depth levels, you learn why you do what you do, why you think what you think, why you feel what you feel, and how to change at every level. This is accomplished through an external experience, which helps you learn to identify and modify your own consciousness by first practicing externally through a character and story in an emotionally protected environment. Using high quality literature to facilitate self directed positive change is a key component of the External Experiential Processing method.
"Reading is a conversation. All books talk. But a good book listens as well." Mark Haddon
How are we different?
Our coaching and healing retreats utilize a unique literature based therapeutic method. This method is based on External Experiential Processing, an entirely new therapeutic model developed by Seth Atwater over nearly a decade of therapy study and practice. The basic tools of this model, the Five Levels of Consciousness and the Change Wheel, will be taught during the coaching sessions or retreats and create a mental foundation for the healing work.
Because we, as human beings, experience and process our life experience in story form, well-told stories allow us to externalize our own experiences, process the trauma, and heal more completely than other therapy methods. Most therapy works to move victims from crisis to survival mode. Our goal is to move participants from survival to healing, so that they move from living with the trauma to leaving the trauma behind.
Understanding the 5 Levels of Consciousness allows us to incorporate elements from various coaching and therapy models. Beginning with narrative and experiential, we utilize models to target each level of consciousness. Behavioral, cognitive, emotion-focused, solution-focused, dialectical, and analytic models all play their parts. Our model integrates all the best and most helpful elements of most of the major current models in a synergistic way, recognizing the correct moment and level to apply each model.
How does coaching work?
Life coaching is primarily done online through Zoom (a secure web chat format). You meet with your life coach via zoom 3 to 4 times monthly. You also have access to your coach via text and email for emergencies or just to keep your coach informed of how you are doing. Your coach will listen to your concerns and your problems and will help you establish goals to be met. You and your coach will then identify the tools that will best aid you in reaching your goals and your coach will teach you these tools and help you implement them into your life. This will be done by choosing the right book, movie, and or song and by working through your chosen media you will process your own problems and you will learn the skills you need to reach your goals.
It is important to remember that no change takes place without hard work. Gordon B Hinckley once said "Without hard work nothing grows but weeds". C S Lewis further reminded us that "change is not growth, growth is change combined with continuity". This means that we cannot begin change and then when we start feeling better take a break but we must continue changing. We need to find those parts of our relationships and our lives that are not right with the Lord and we need to continue making changes throughout our lives. It's not easy but the rewards in the end will be well worth the hard work. When you work with Atwater Healing you will be expected to work hard and only after hard work will you see the results of your labor.