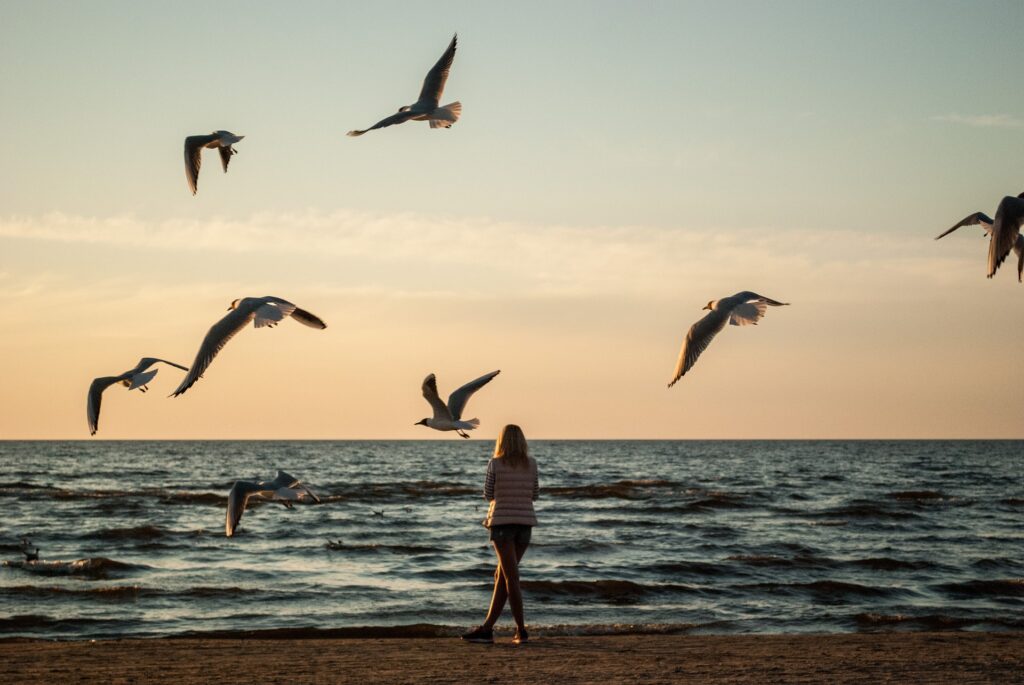 Stuck in Life
We understand that life can get tough and that sometimes it is hard to keep going. Often you know what you want, you have a goal and a direction for your life but you don't have the energy or the motivation to identify and carry out the necessary tasks to achieve your goals. Atwater Healing community support specialists are all trained in the skills necessary to help you find energy and motivation. Using tools like "The Energy Potential," we will to help you identify what is holding you back and to remove any and all obstacles. We will help you create workable plans and keep you on task to achieve whatever ambition you have for your life. We will use media in different forms, such as books, movies, music etc. to aid you in your journey. We look forward to working with you. 
Directionless 
Have you lost your way? Do you find that your life is going nowhere or that you've backed yourself into a corner? Is it difficult to see your way forward or to see the light at the end of the tunnel? At Atwater Healing we have helped people find their direction. Some people are successful in their career but find that they have no relationship to give meaning to financial and career success. Others we have helped to find a job in a meaningful field while others we have helped leave a dead end job behind. Still others we have helped in their spiritual journey or in repairing relationships with family and old friends. Wherever you find yourself drifting Atwater Healing can help you rediscover the path to meaning and success. Using literature, music and movies, our community support specialists will use their training to guide you on your own path and will help you define and achieve success in your life.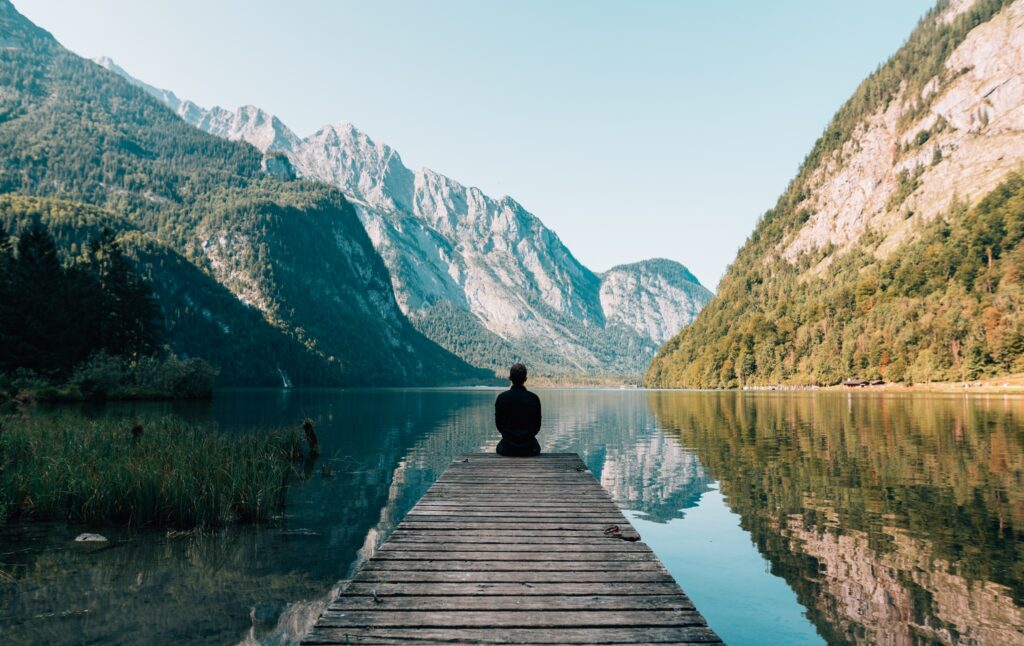 Stress and Anxiety
Stress and anxiety are regular issues that we face, but sometimes they can become overwhelming and incapacitating. Sometimes, while we are in the middle of a situation, we are unable to see our way out and we need an outside perspective to direct us. Our support staff are trained to understand stress and anxiety, and teach you the tools that will help you through your stress. We have several tools built with the purpose of overcoming stress and anxiety. Our "Time Management" tool and our "Anger Timeline" are two of the tools we will teach you to aid in your recovery. We use scripture, literature and music as tools to help to better understand oneself,  one's anxiety and how to resolve and heal.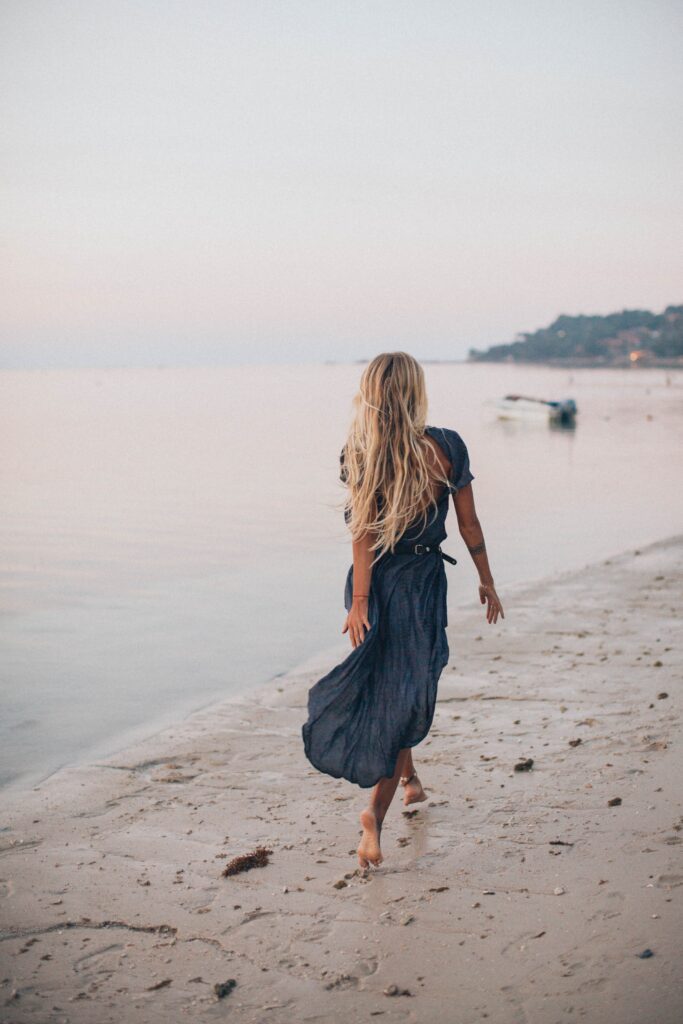 CHANGE: Setting and achieving goals
Atwater Healing community support specialists are trained in setting achievable goals and helping people achieve their goals. Using tools like "The Change Wheel" and "The 4 Levels of Motivation" our support staff can help people set achievable goals that can have a lifelong effect. Using our tools people are able to make self-directed positive change. Throughout our lives we are all changing. However, most of us are changing by external influences and our reactions to them. We want to teach you how to make internal and intentional changes that bring you closer to Jesus Christ and improve your relationships with friends, family and colleagues.