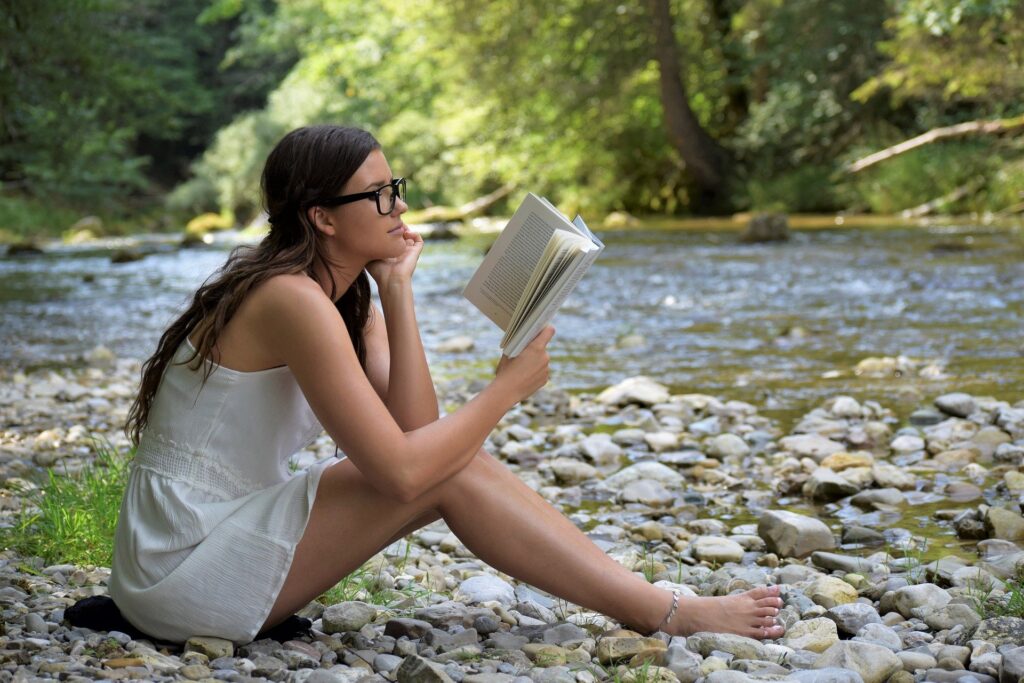 Sexual Trauma
Women and men suffering from sexual trauma often feel alone and don't know where to turn for help. Even when they do get help they often times feel judged by those they turn to. Sometimes those who have been abused or raped are not even sure what has happened to them and might not be able to identify the abuse. Often times they blame themselves for what has happened to them. We at Atwater Healing have worked with many women and men, and have guided them to the Savior where they have found true healing. We use scripture, literature and music to help them through their healing process. We understand what these people are suffering and we are here to help them rebuild trust and hope. 
Domestic Abuse 
Many men and women face domestic violence, verbal and emotional abuse in the relationships where they should feel the most safe and secure. The loss of trust and the trauma faced by these individuals may seem insurmountable. Our coaching staff have been fully trained in the tools that can bring hope and trust back into the lives of these individuals. By focusing on the Savior and using scripture, literature, and music our coaches will guide individuals to healing and success in their individual lives and in their current and future relationships.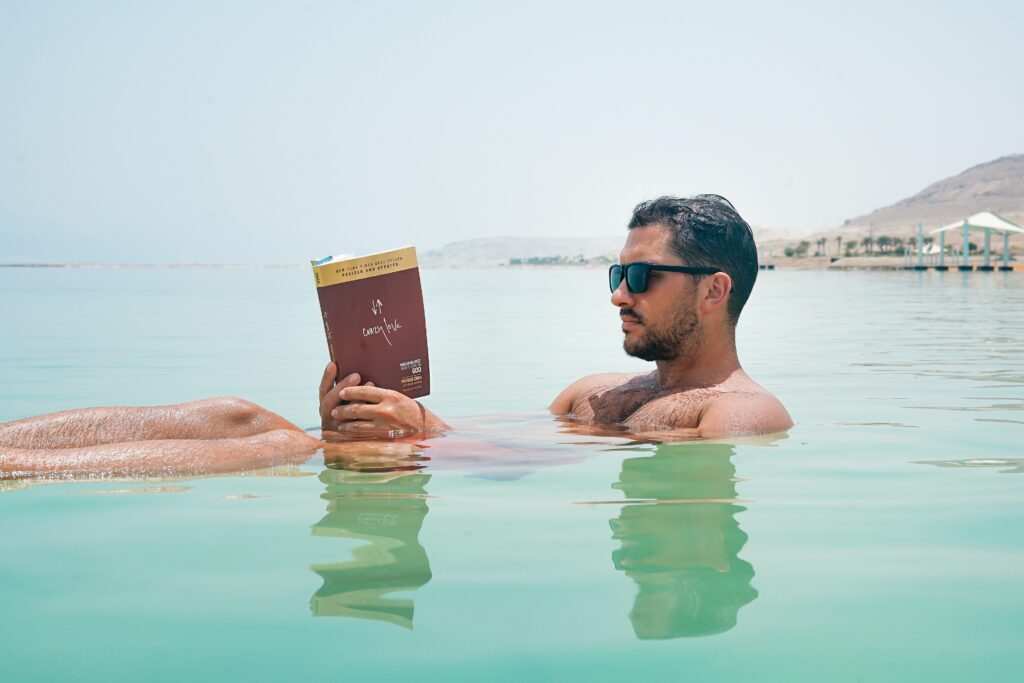 Stress and Anxiety
Stress and anxiety are regular issues that we face, but sometimes they can become overwhelming and incapacitating. Sometimes, while we are in the middle of a situation, we are unable to see our way out and we need an outside perspective to direct us. Our coaching staff are trained to understand stress and anxiety, and teach you the tools that will help you through your stress. We have several tools built with the purpose of overcoming stress and anxiety. Our "Time Management" tool and our "Anger Timeline" are two of the tools we will teach you to aid in your recovery. As with trauma and abuse recovery, we use scripture, literature and music as tools to help our clients better understand themselves, their anxiety and how to resolve and heal.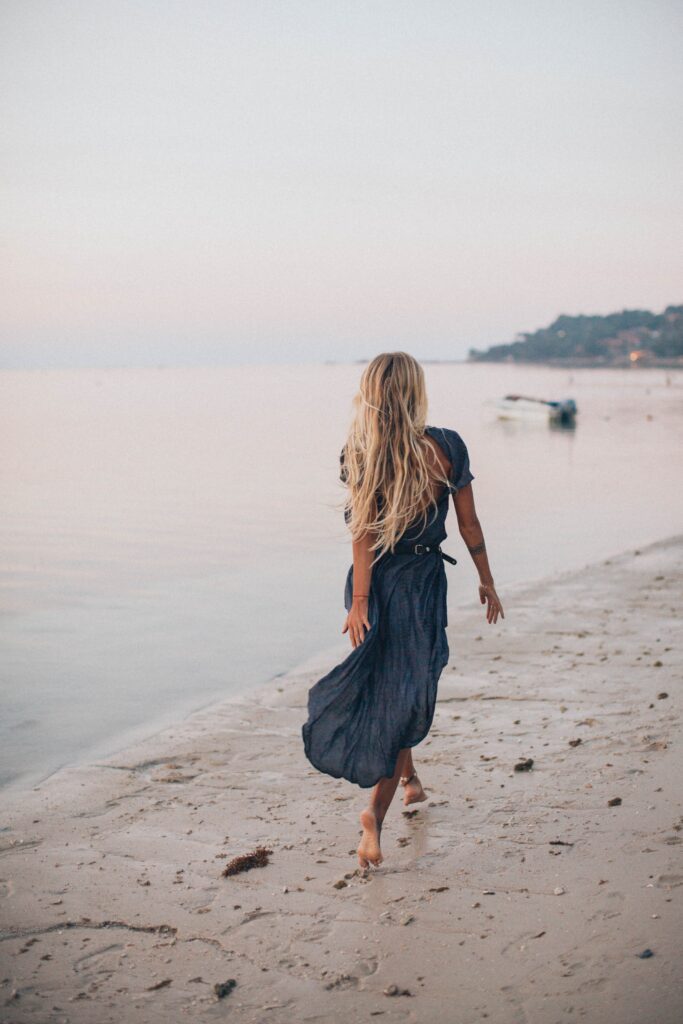 CHANGE: Set and achieving goals
Atwater Healing coaches are trained in setting achievable goals and helping clients achieve their goals. Using tools like "The Change Wheel" and "The 4 Levels of Motivation" our coaching staff can help clients set achievable goals that can have a lifelong effect. Using our tools clients are able to make self-directed positive change. Throughout our lives we are all changing. However, most of us are changing by external influences and our reactions to them. We want to teach you how to make internal and intentional changes that bring you closer to Jesus Christ and improve your relationships with friends, family and colleagues.